A good life starts with intelligence.
Smart life starts with the smart door lock.
With the progress of the society, people have more requirements for the quality of life and prefer the convenient and intelligence life. A convenient commercial door lock is especially important in nowadays. Isn't it attractive to have a lock that contains fingerprint, RF card, Touchpad, Bluetooth function and mechanical key totally 5 functions? This is not a fantasy, Be-Tech has a lock like this. Be-Tech Security Systems Limited focus on electronic lock solution for 28 years, it is an excellent commercial door locks supplier in China.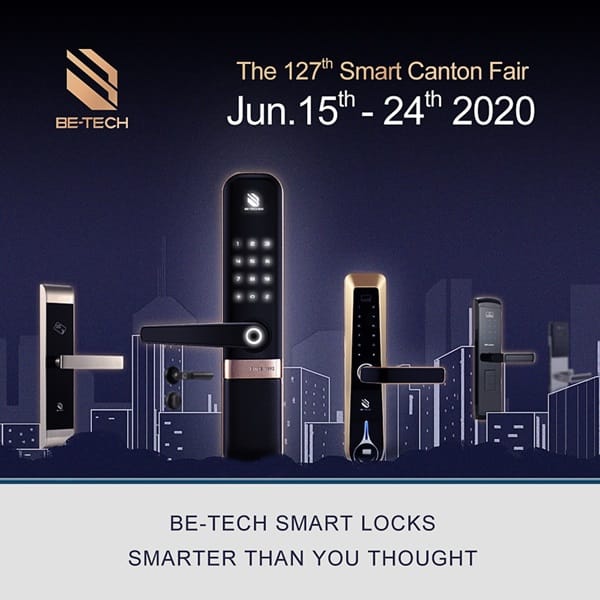 What kind of door lock could satisfy above function? Let me show you what is looks like. The product we will describe is the Fingerprint And RFID card and Touchpad And Bluetooth commercial door lock-I7A6FMTW-AN2. The owner of the house can enter the house in 5 various ways:
* One-touch fingerprint verification technology has been applied to conveniently read a fingerprint in one shot.
* Use RFID card to access in short time.
* You can enter random number prior to the right code, this will protect your password and nobody could see it.
* Use your mobile phone to enter is a good way as well.
* For emergency, it can also be unlocked with a mechanical key.
The finish for this commercial door lock is Matt Gold. This is a powerful commercial door lock that can be used, from homes, offices, flats, schools and restricted areas.
Commercial door locks, Be-Tech is the best choice
Commercial door locks suppliers, Be-Tech is your business partner.
Commercial door locks systems, Be-Tech is your professional manufacture
Affected by COVID-19, the 127th Canton Fair will be held online from June 15th to June 24th , 2020. Be-Tech is one of the exhibitors at the online Canton fair.
I'm looking forward to meeting you in the studio
Because of you
More wonderful!