Here you can find some great ideas from Be-Tech (a digital door lock suppliers) to help you improve home security in no time. You will see some of the most problematic security mistakes out there. These can make you prone for a burglary, so it's important to know how to deal with them in an efficient way.
Upgrade your lock with the Touchpad Mortise – G5MT. This is a stellar, one of a kind smart solution that will help boost your protection and take it to the next level in no time. And then you can also add a CCTV solution. This is very good if you want to catch any criminals in the act, in fact homes with CCTV are 90% less prone to deal with thieves.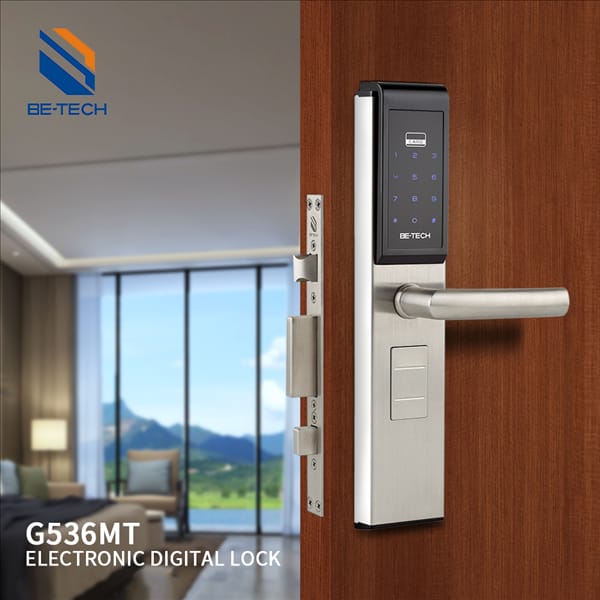 If possible, try to use outdoor security lighting and redirect the post if you're gone for a very long time. Adding an IP camera so you can get more protection and live video on the phone is very important. A home alarm system is also necessary, and you should totally use one if you can. The small valuables and confidential documents should be in a safe for added protection.
Should you choose an RFID Door Lock?
The reason why you may use an RFID Door Lock is to maintain a good safety. The best part here is that the technology allows chips to easily communicate with the RFID readers. Not only that, but manufacturers use this to make the entry with smart key and more secure. Businesses and hotels are already using this, so you should totally give it a shot!